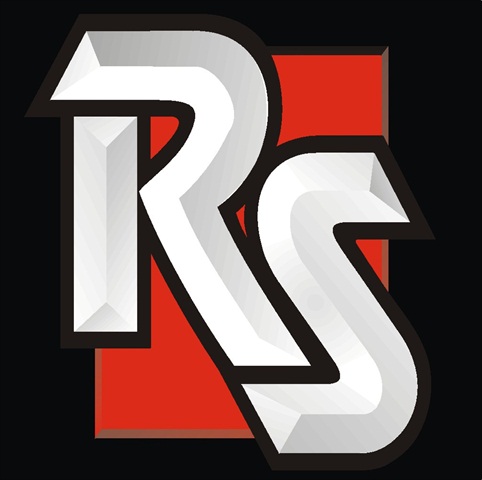 RAPP SIGNS INC.
Since - 1954
Over 60 Years of Quality Service
Phone: (607) 656-8167 *Email: signs@rappsigns.com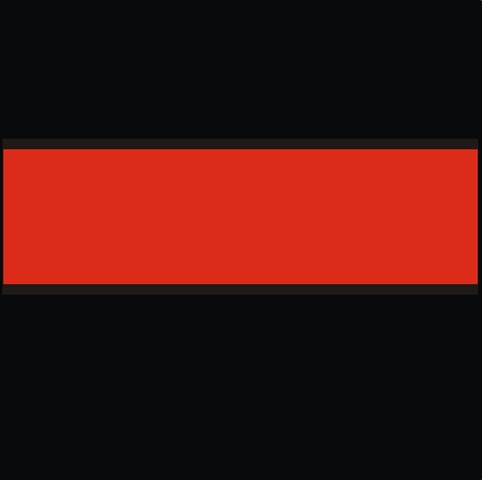 Home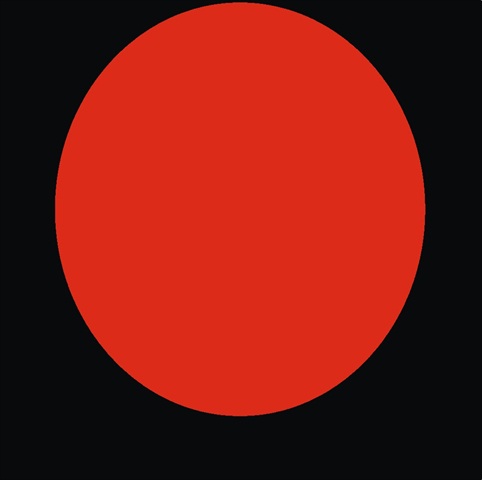 About Us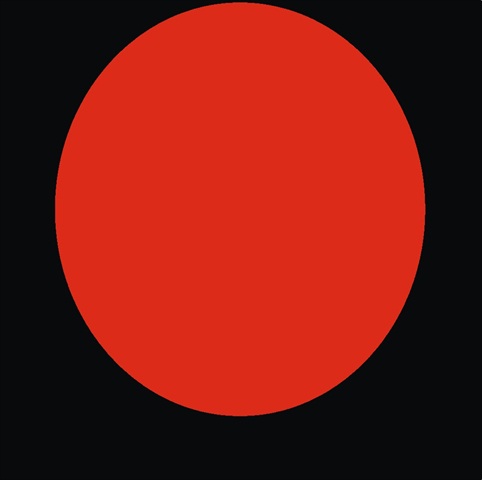 Product Showcase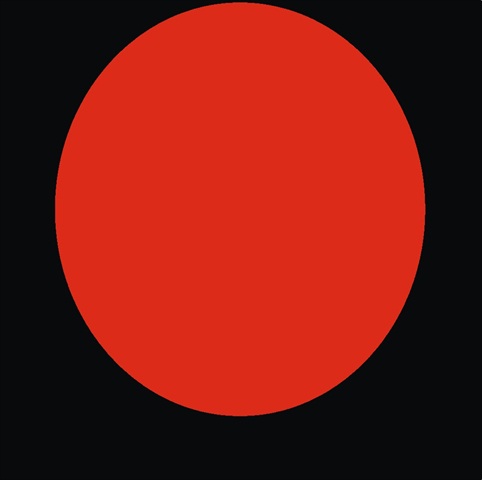 Contact Us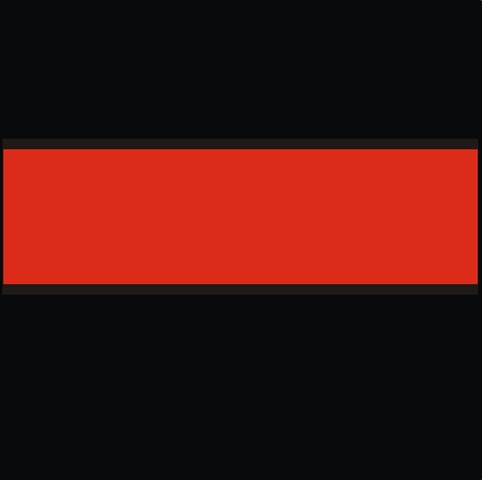 Electronic Message Centers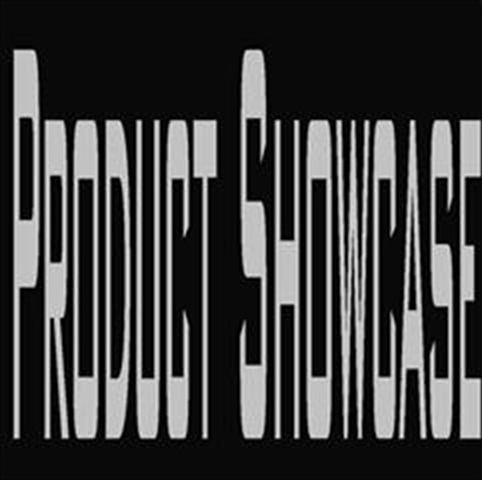 (Click individual sections to enlarge)
Poor Photo Quality Due to LED/Digital Camera (Hertz Cycle) Conflict
We custom manufacture electronic message units & gas price signs of many styles.
Can be used for:
Schools
Food Markets
Banks
Phone Carriers
Gas Stations
or anyone wanting to grab a new customers attention.
With our experienced team we can assist you in programming and guiding you on
how to use your new sign.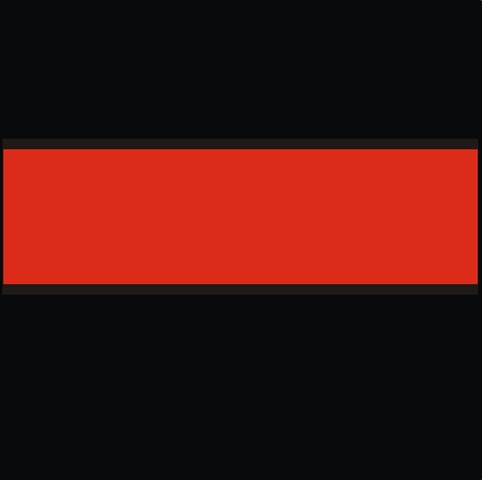 Design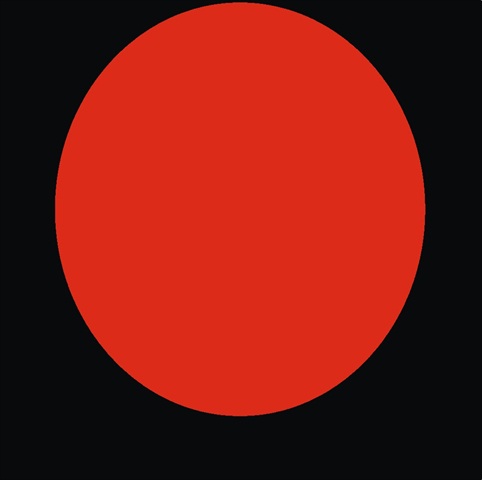 Fabrication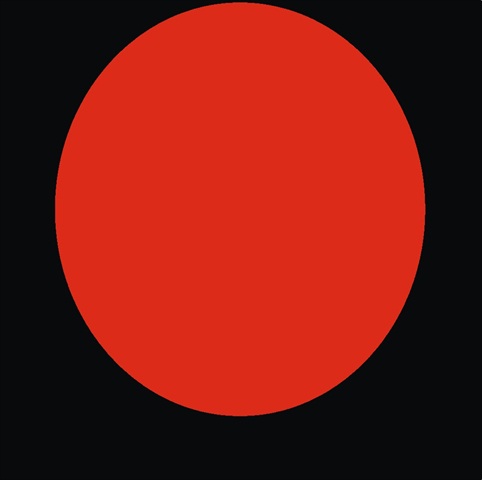 Install/Removal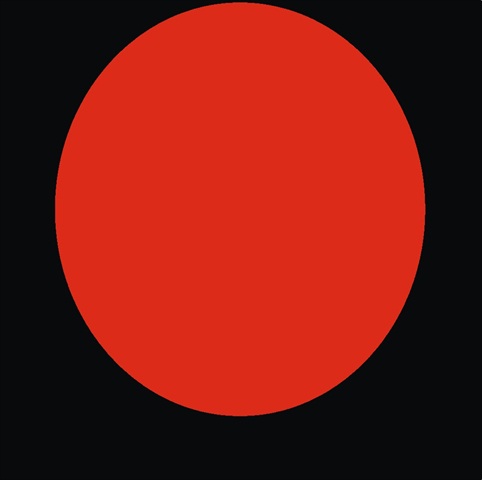 Service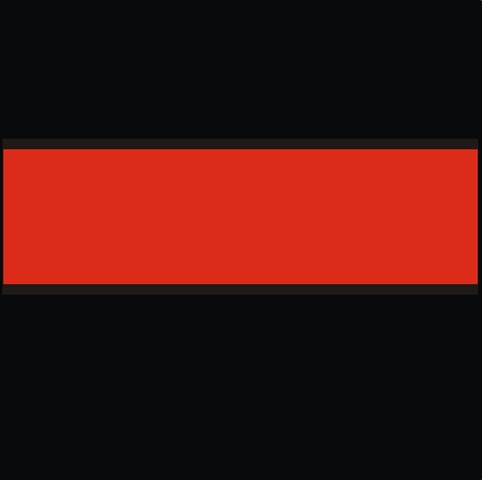 *(Please Note Our E-mail Address Has Changed As Of April 1, 2015)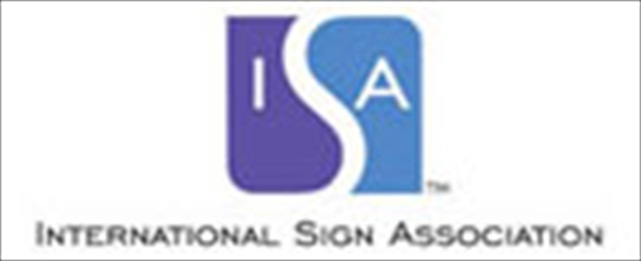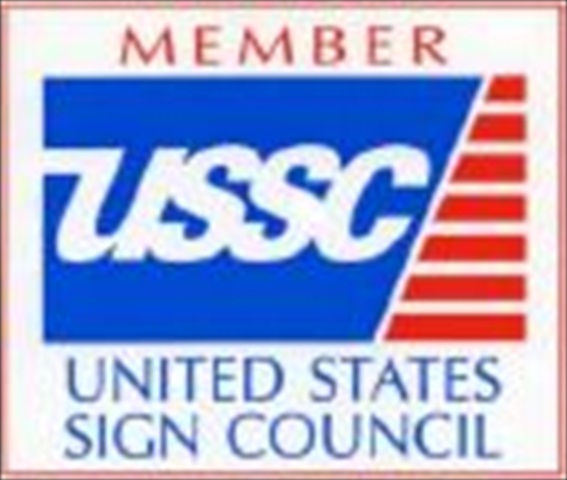 Copyright © 2015 Rapp Signs Inc. All Rights Reserved