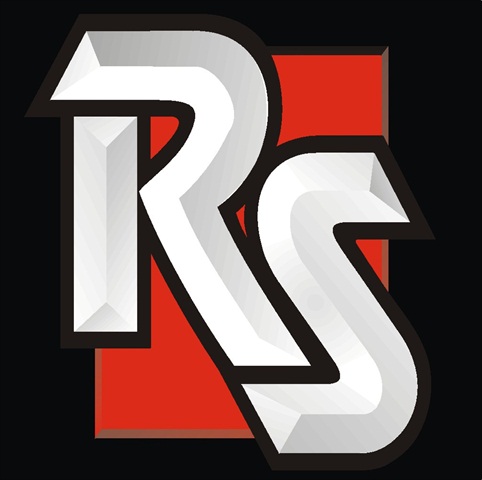 RAPP SIGNS INC.
Since - 1954
Over 60 Years of Quality Service
Phone: (607) 656-8167 *Email: signs@rappsigns.com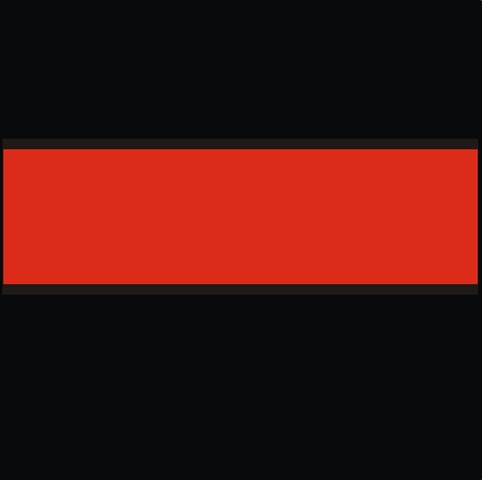 Home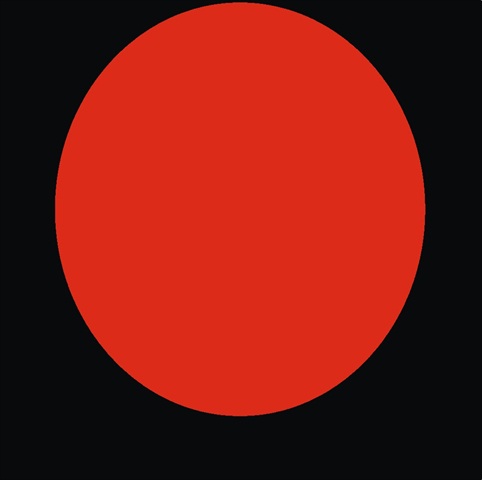 About Us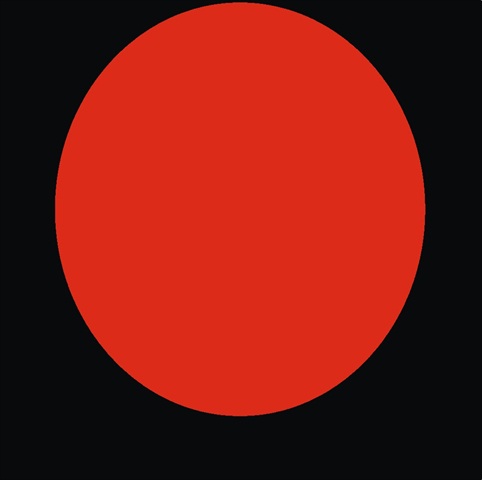 Product Showcase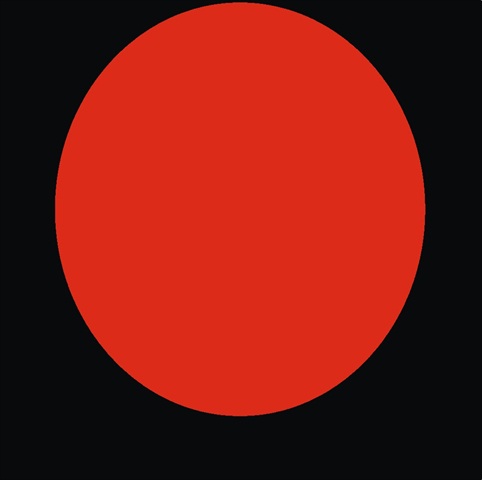 Contact Us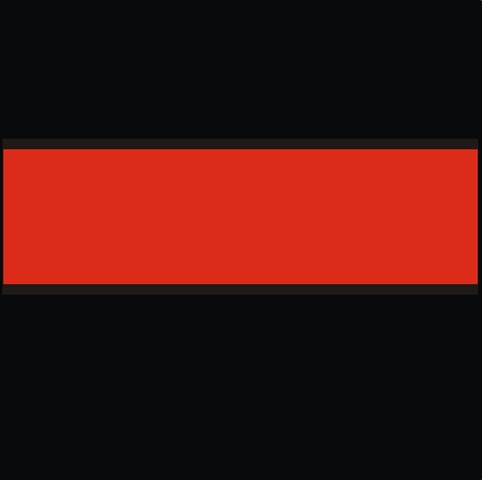 Fabrication
AWNINGS
Reduce Your Home's Energy Consumption
Window awnings can reduce solar heat gain by up to 65% when installed on the south side
and up to 77% when installed on the west side of the building. This makes your awnings an investment
that will save you money year after year.

CHANNEL/REVERSE CHANNEL LETTERS
Channel letters offer versatility with a touch of class. They can be constructed of metal and/or plastic
materials and lit with either neon or LED. You may choose from a wide array of typefaces or the
material can be specially manufactured to match your logo. Metal offers a classy look and is often
a key component in architectural signage. You can be assured that we use the finest materials to provide
quality and satisfaction. Plastic gives you the freedom to be creative, colorful, bold and beautiful. Plastic letters and
sign material can be easily formed to almost any shape in almost any color.
Drive your business with LED signage. Whether you need to display prices, on-premise advertising,
or branding, they deliver energy-efficient sign solutions that target key audiences and drive customers to purchase.
These signs can range from; full color to monochromatic, and full animated display to time and
temperature or fuel displays. Great for attracting people to your business.
Illuminated signs offer both dramatic as well as economical identification. They are available as flexible, rigid, flat or formed
faces... weld or bolt frames together... daylight or fluorescent lamps... single face, double face or custom.
We offer a wide variety of pole mounts, projecting mounts, and wall mounts.
Let us discuss your identification needs with you. Your sign's design and size will be based upon the advertising job it
needs to do for you. We realize your sign is a business investment and you will have
our full cooperation in making sure that investment is a sound one.
Carved signs are a tasteful blend of weather-resistant construction and pleasant artistry, adaptable to any
environment. Each sign is unique - designed and built for a specific indoor or outdoor location. Trademarks,
copy, floral designs, signatures or crests can be blended into a commanding sign of your creation. They can be embellished
decorations and provisions can be made for floodlighting. Size, colors, design, materials and
mounting styles are adaptable to fulfill all of your personal needs and preferences.
Rapp Signs have met the demands of hundreds of businesses and private individuals.
These signs are an excellent choice for entrance-ways, inns, restaurants, store fronts and more.
Vinyl films are a versatile, exciting and cost effective medium. We use all premium vinyls which
offer outstanding durability and color consistency. Vinyl films are available in a wide variety of colors,
as well as material types. Opaque vinyls are the most popular and are available in over 70 colors. We also have
translucent vinyl films for backlit signs, metallic, reflective and many more.
Vinyl graphics and letters are quickly produced in-house. Our computer and scanner enables us to reproduce
logo/design from artwork you provide, or we can custom design logos and signs. Our cutting systems offer high-speed precision
cuts on artwork and letters to accommodate an array of sizes.
Vinyl films are an outstanding value and are intended for the production of attractive letters, logos and signs
for commercial and industrial application. Vinyl films are recommended for a wide variety of materials including glass, metal,
acrylic, polycarbonates, fiberglass, painted surfaces, posters and banners.
WE ALSO OFFER...
Banners, directories, neon, plaques, and much more.
Please contact us with any questions or to set-up a consultation.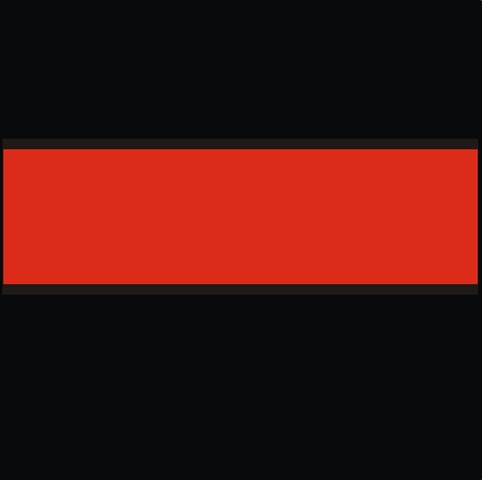 Design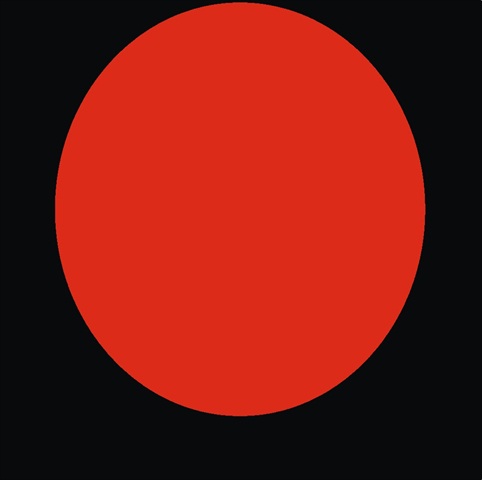 Fabrication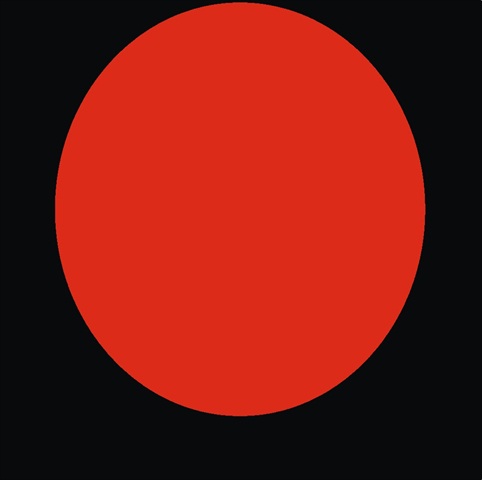 Install/Removal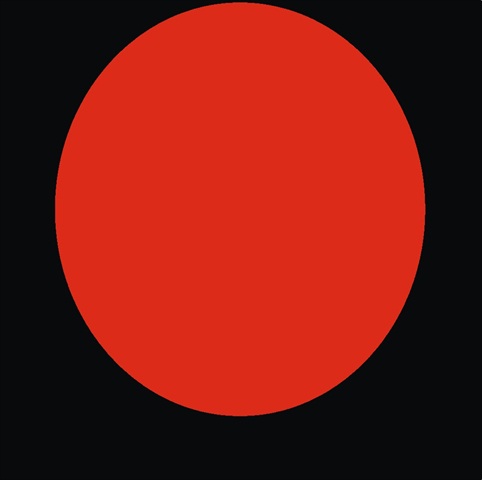 Service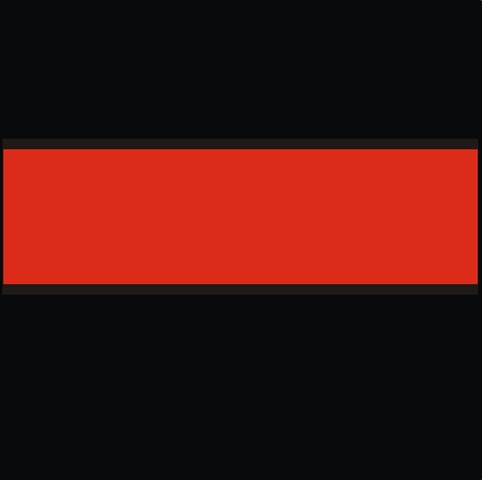 *(Please Note Our E-mail Address Has Changed As Of April 1, 2015)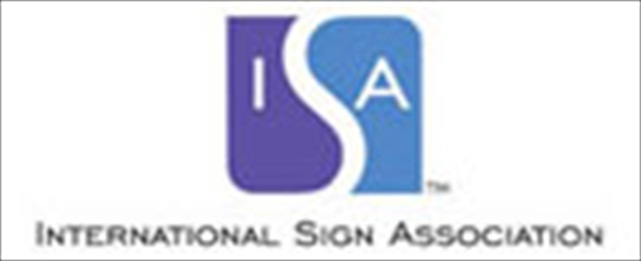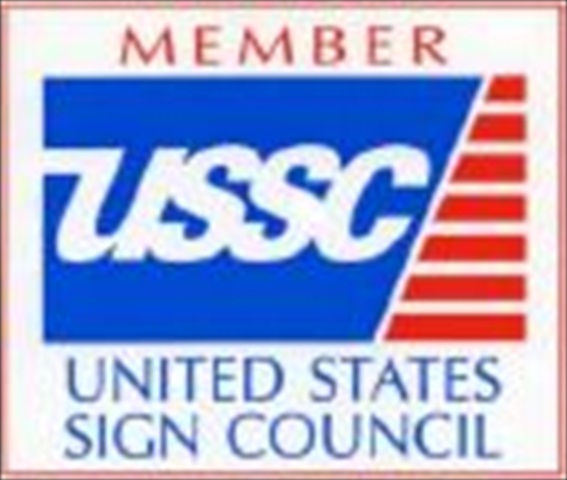 Copyright © 2015 Rapp Signs Inc. All Rights Reserved