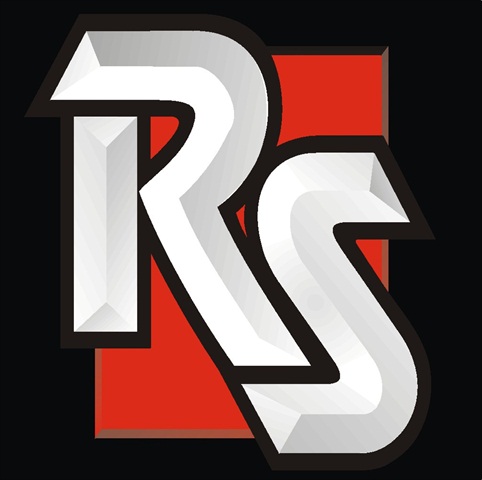 RAPP SIGNS INC.
Since - 1954
Over 60 Years of Quality Service
Phone: (607) 656-8167 *Email: signs@rappsigns.com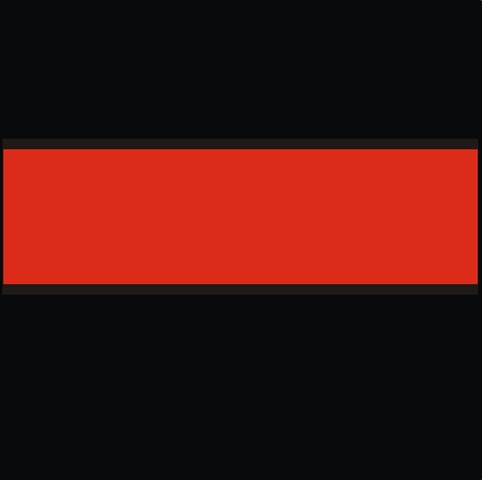 Home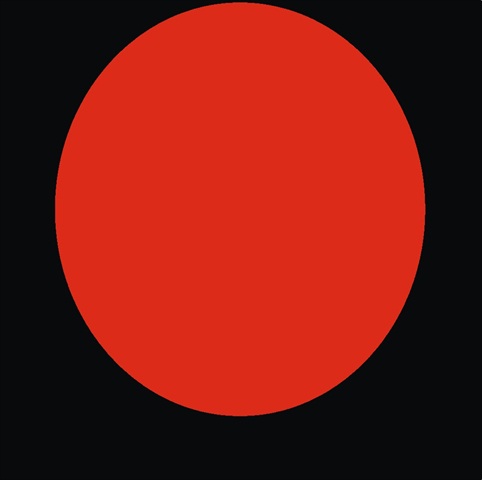 About Us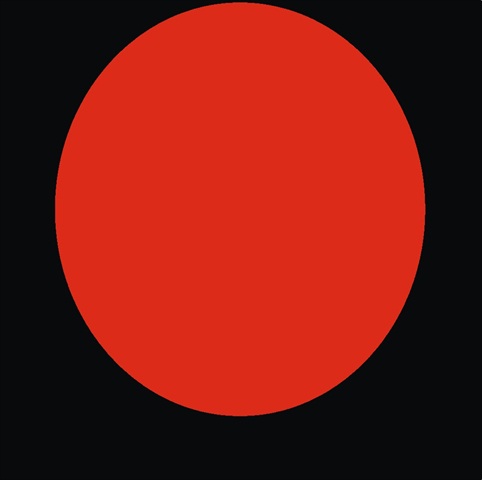 Product Showcase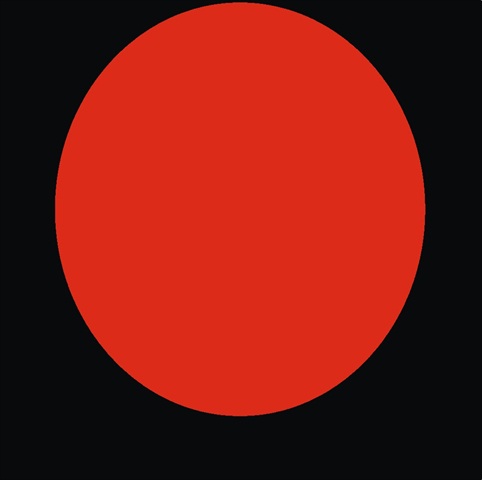 Contact Us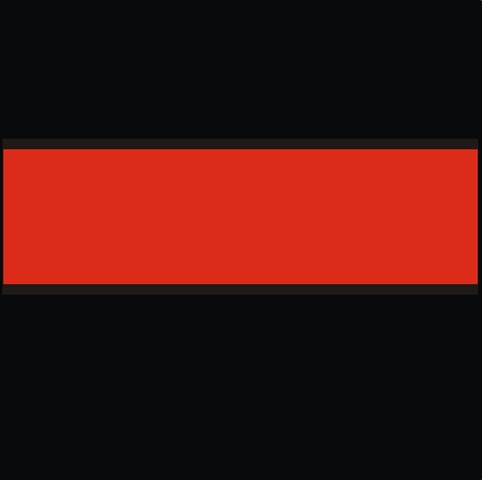 Illuminated Sign Cabinets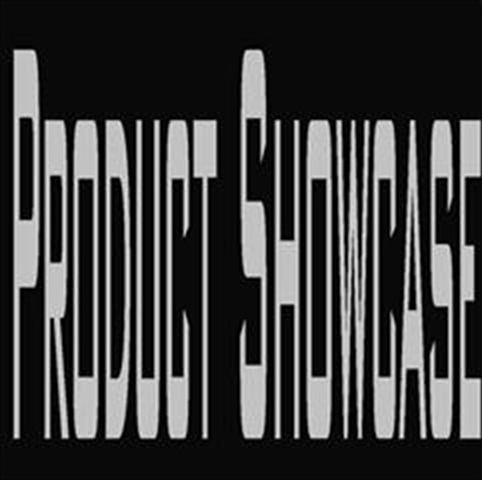 We custom manufacture illuminated sign cabinets of many styles
using a variety of LED, Neon, and Florescent lighting either internally
or externally illuminated. Pick the style that is right for your business!
we can Design, Manufacture, Install, and Service
just about any sign!
UL Licensed Shop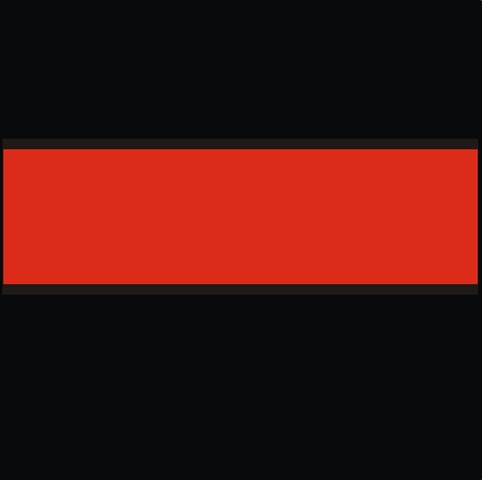 Design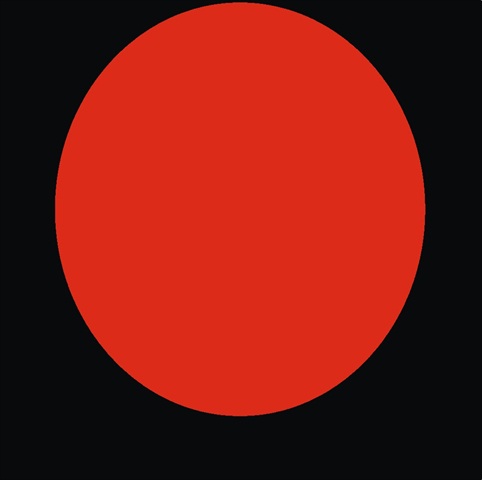 Fabrication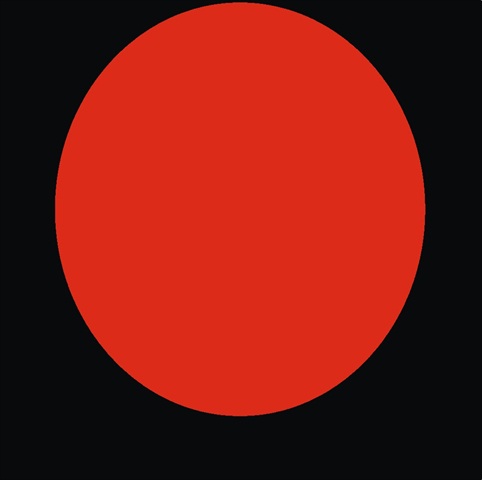 Install/Removal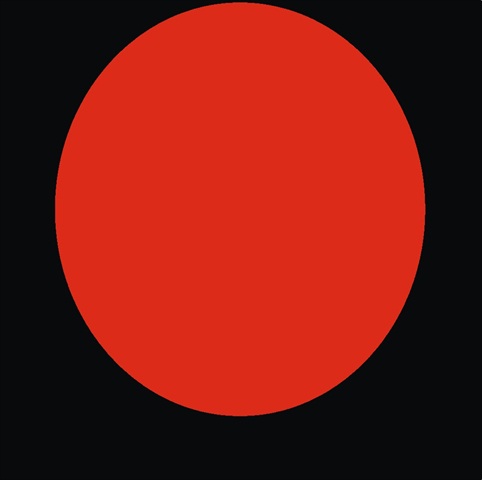 Service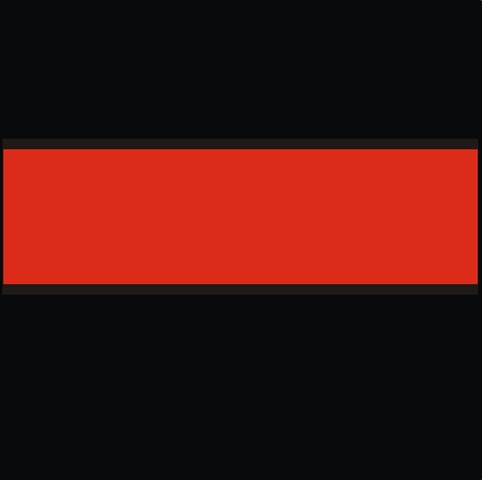 *(Please Note Our E-mail Address Has Changed As Of April 1, 2015)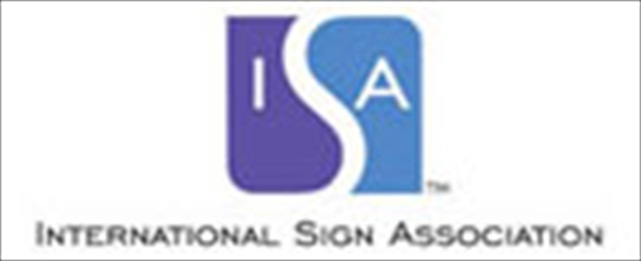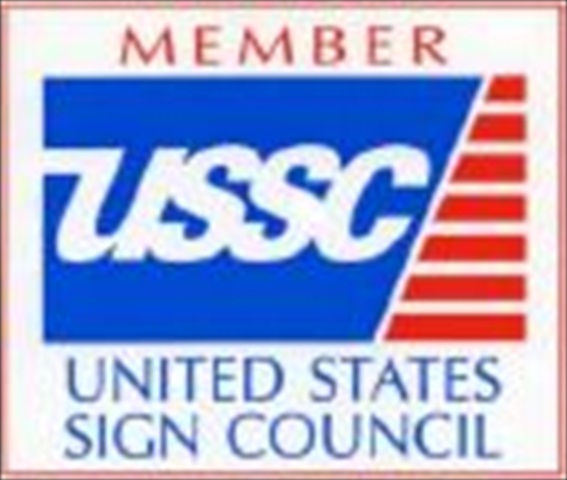 Copyright © 2015 Rapp Signs Inc. All Rights Reserved