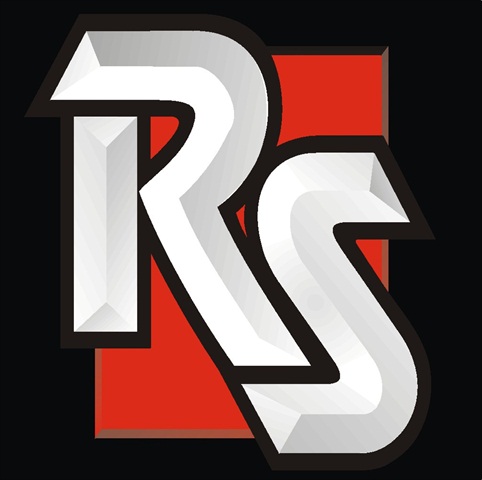 RAPP SIGNS INC.
Since - 1954
Over 60 Years of Quality Service
Phone: (607) 656-8167 *Email: signs@rappsigns.com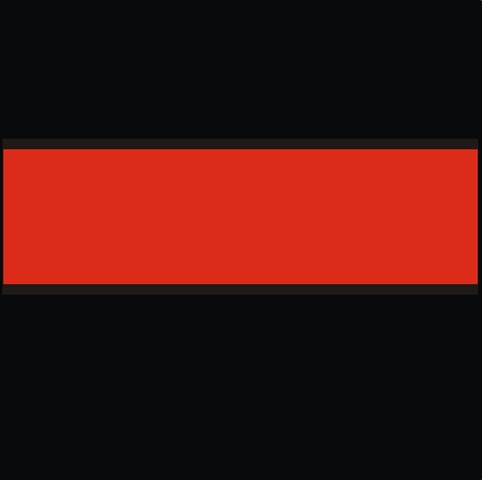 Home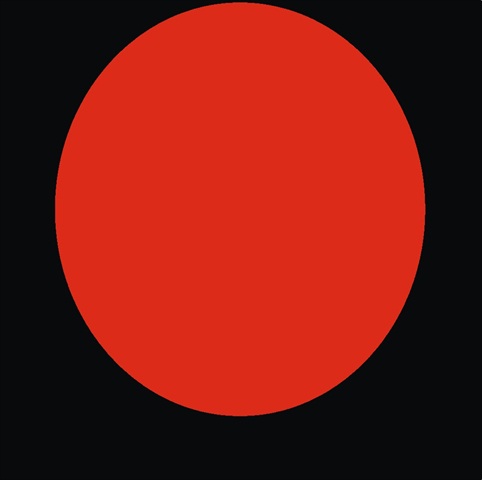 About Us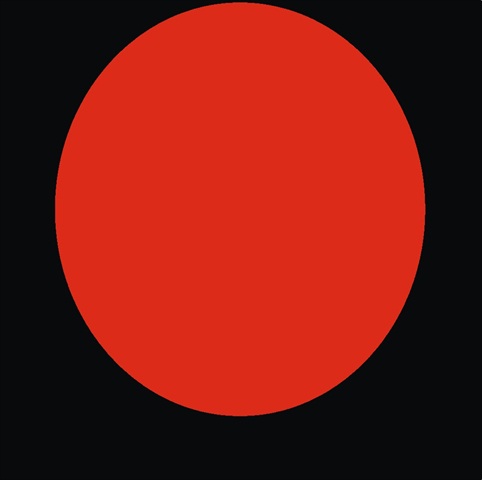 Product Showcase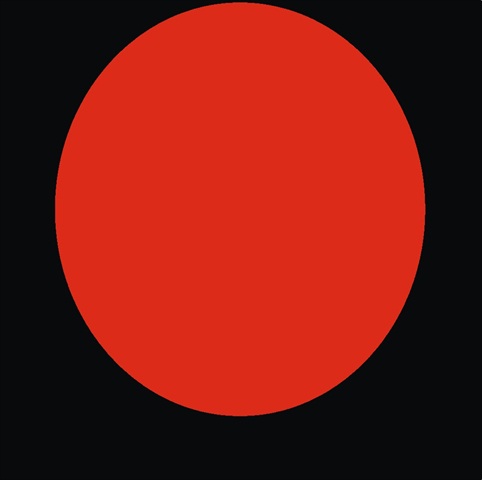 Contact Us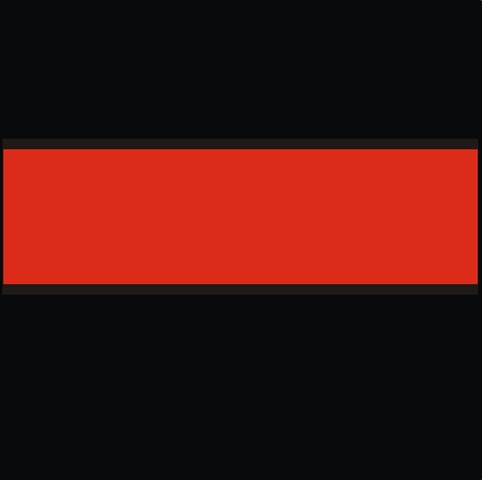 High Rise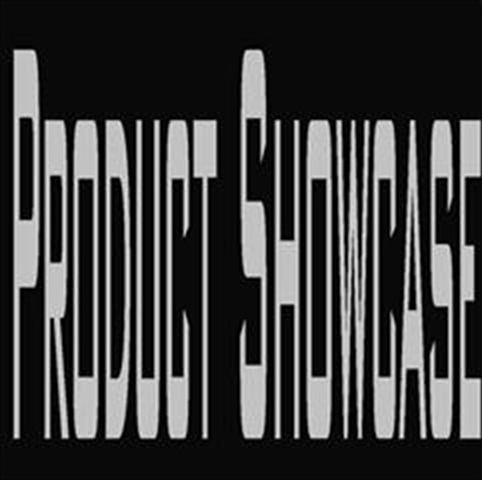 We custom manufacture many sign styles, and also subcontract for installation from other companies.
We have licensed crane operators and cranes reaching up to 115ft.
UL Licensed Shop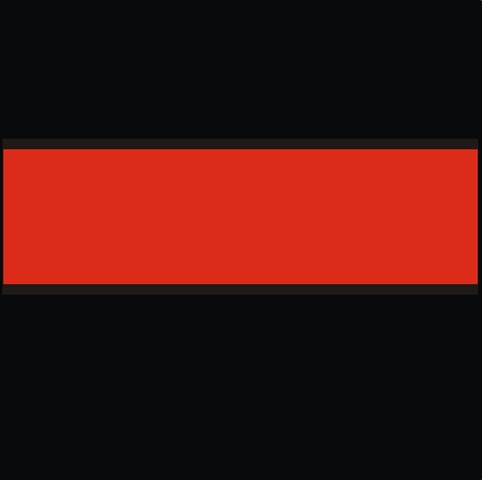 Design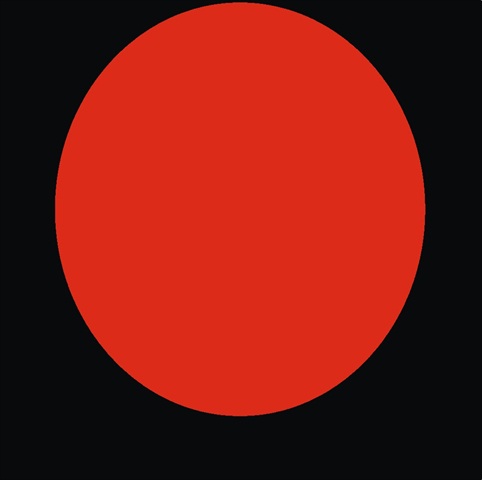 Fabrication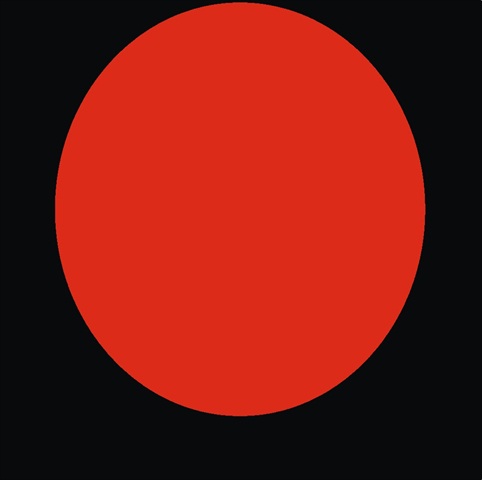 Install/Removal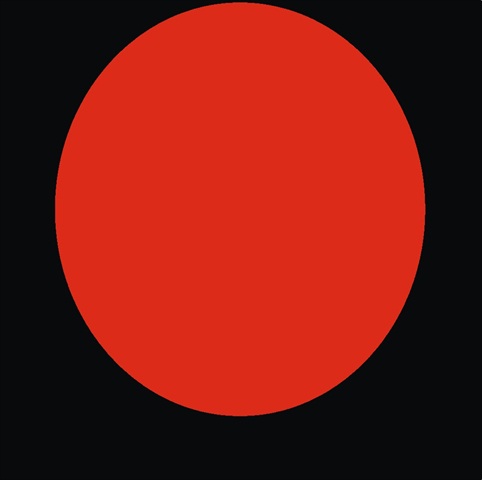 Service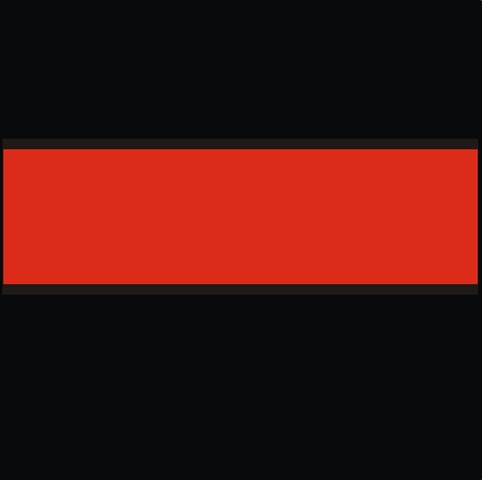 *(Please Note Our E-mail Address Has Changed As Of April 1, 2015)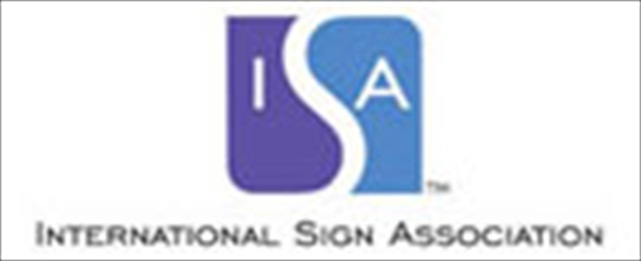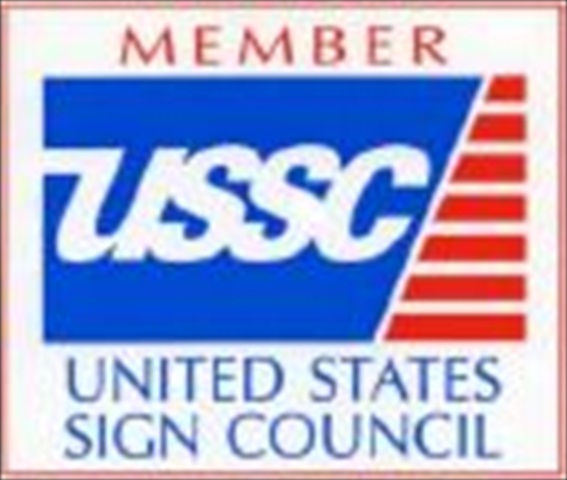 Copyright © 2015 Rapp Signs Inc. All Rights Reserved